2014. *stands back and claps*....what a genuinely incredible year in music this has been; both independent and commercial. There have been so many stunning releases this year; some from artists I would have expected - Ryan Adams' ever growing catalogue of brilliance was extended once more this year with his self-titled album back in September - and some from new acts such as Paul Thomas Saunders & Max Jury who came out of obscurity to become some of my favorite artists of the year.
It gives me great pleasure to share with you my top 50 tracks of the year. I hope you find something here that you love.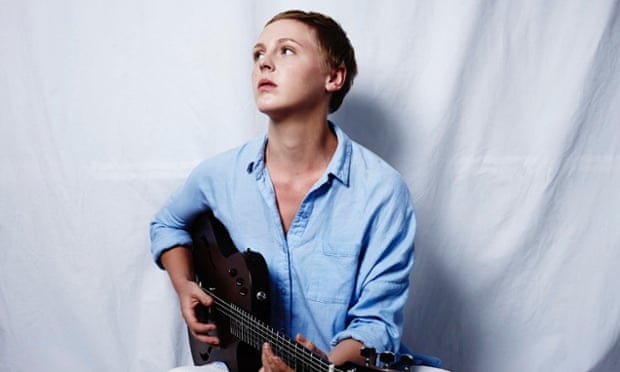 50. Laura Marling - Short Film
49. Scott Matthews - Sunlight
48. Jamie T - Zombie
47. Rhodes - Home
46. Laurel - To The Hills
45. Olympians - Brunch Cannon
44. Beck - Blue Moon
43. Eliza & the Bear - Friends
42. The Travelling Band - Passing Ships
41.
Jungle
- Busy Earning
40. Ben Khan - Youth
39. Roo Panes - Tiger Striped Sky
38.The Barr Brothers - Even the Darkness Has Arms
37. Colleagues - Tears
36. Our Mother - Lion OX
35. Rae Morris - Closer
34. Lisbon - Native
33. Phox - Slow Motion
32. First Aid Kit - Master Pretender
31.The Sea & I - The Island



29. Tenterhook - Stereo
28. Corbu - We Are Sound
27. Benjamin Shaw - You & Me
26. Bear's Den - Elysium
25. Alt J - Warm Foothills
24. FKA twigs - Two Weeks
23. Barbarisms - Backwards Falconer #2
22. Sun Kil Moon - Micheline
21. Withered Hand - Life of Doubt


20. My Sad Captains - Goodbye
19. George Cosby - Cold
18. The Twilight Sad - Leave the House
17. The Mispers - Shoulder
16. Jacob Douglas - Hellion
15. Marika Hackman - Drown
14. S - Pacific
13. Sophie Jamieson - Stain
12. Dry the River - Gethsemane
11. Slow Club - Everything Is New